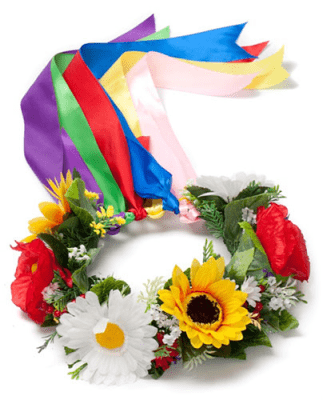 WE ARE BARVINOK
The Ukrainian spirit lives and thrives here
From the smallest steps to the biggest jumps, Barvinok teaches the art of the Ukrainian dance. At a young age dancers learn to refine these movements and more.
Southern Alberta Ukrainian Dance Festival
Levels of dance are determined by a placement evaluation on the 1st day of class.  While the levels are typically associated with birth year, final placement is up to the Artistic Director and Instructors, based on individual talent, specific skills, overall abilities, and the dancer's years of experience.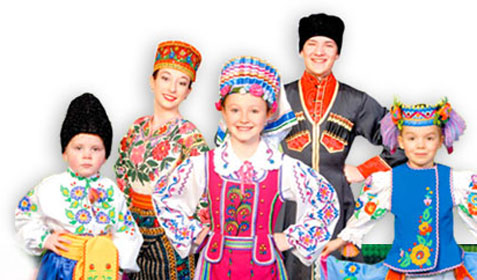 Tuition Costs
Pre-Beginner | 3 - 5 year olds
Thursdays 5:30pm - 6pm
Beginner Level | 5 - 7 year olds
Thursdays 6pm - 7pm
Intermediate Level 1 | 8 - 9 year olds
Thursdays 6pm - 7:15pm, St. Vladimir's
Intermediate Level 2,3,4 | 9 - 12 year olds
Thursdays 7pm - 8:15pm, St. Vladimir's
Senior Levels 1 & 2 | 13 - 14 year olds
Mondays 6:45-8:45, North Glenmore Park Community Centre Thursdays 7:15pm-9:30pm, St. Vladimir's
Senior Level 3 | 15 - 17 year olds
Mondays 6:45pm-8:45pm, North Glenmore Park Community Centre Thursdays 7:15pm-10pm, St. Vladimir's
Adults | 18 years +
Sundays 7pm-8:30pm, St. Vladimir's